Miley Cyrus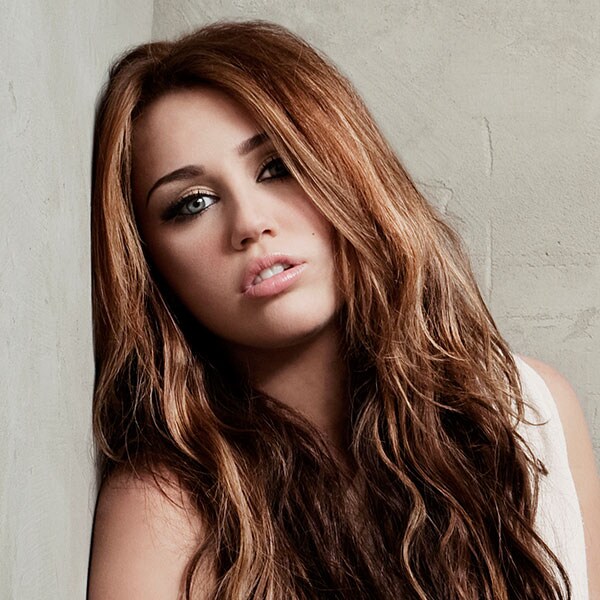 Miley starred in the popular series "Hannah Montana," which aired from 2006 to 2011. The series is often credited with launching Miley's career and propelling her into superstardom. Outside of the show, Miley has released four albums. Film credits include, "Bolt" and "The Last Song".
Breakout
"Breakout" is the second studio album from Miley Cyrus and features the hit single "7 Things."
Can't Be Tamed
The third studio album from superstar Miley Cyrus features the Top 10 hit, "Can't Be Tamed."
Hannah Montana: The Movie
The feature film soundtrack includes 14 songs by Miley Cyrus, Hannah Montana, Billy Ray Cyrus, Taylor Swift and Rascal Flatts.