Selena Gomez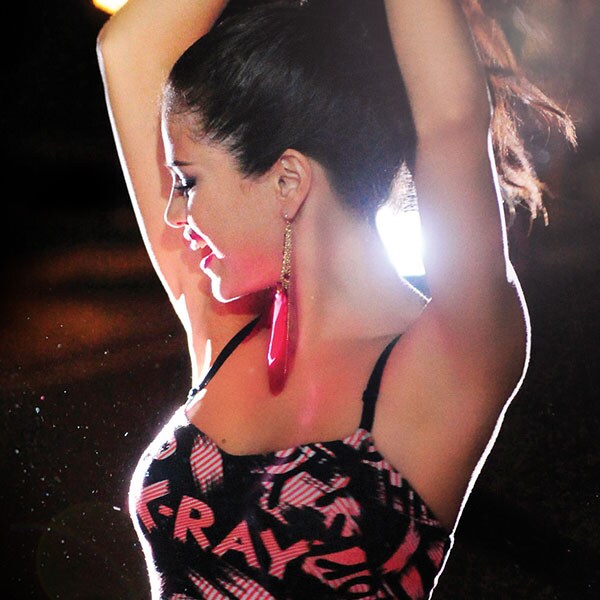 Selena's meteoric success began with her lead role in "The Wizards of Waverly Place" and as the front woman for Selena Gomez & the Scene. In 2013, Selena released her first solo album, 'Stars Dance", which included the hit singles "Come and Get It" and "Slow Down".
A Year Without Rain
Selena Gomez and The Scene shine in a whole new light, this one pulsating, multicolored and ready for the mirrored ball.
When The Sun Goes Down
"When the Sun Goes Down" features the hit single "Who Says" - that expresses we are perfect just the way we are.
Kiss And Tell
From fun and upbeat to strong and beautiful ballads, "Kiss And Tell" embraces emotion and makes you want to sing along smiling!